Lakeview Bank opened for business on July 8, 2004 as a commercial bank driven by one fundamental premise--to serve the financial needs of the residents in the communities it serves and to improve the quality of life in those same communities.
In the years since Lakeview Bank started, the United States suffered its worst economic stretch since the Great Depression and community banks around the country felt the brunt of a struggling economy. Lakeview Bank was not immune to those struggles, but it emerged as a stronger and more resourceful bank...and committed more than ever to strengthening the communities it serves. As a result of that hard work, we were able to break ground on a new 2,100 square foot addition on April 25, 2017, and celebrate the completion of it on October 10, 2017.
Lakeview Bank's Board of Directors is comprised of people who live and work in the area, and their vision and leadership are in the best interests of the communities served by the bank. And, at the Board's insistence, the bank is managed and staffed by experienced banking professionals who call our service area home, as well. The difference is noticeable--the friendly people who deliver Lakeview Bank's high quality services are the same people who live in local neighborhoods, send their children to local schools, shop local stores, and worship in local churches. In short, they reflect the communities from which Lakeview Bank derives its business.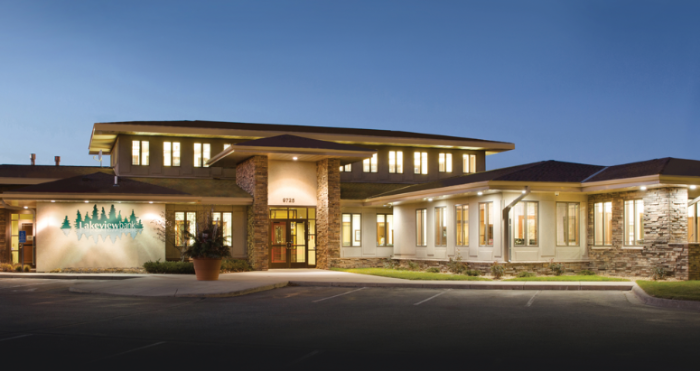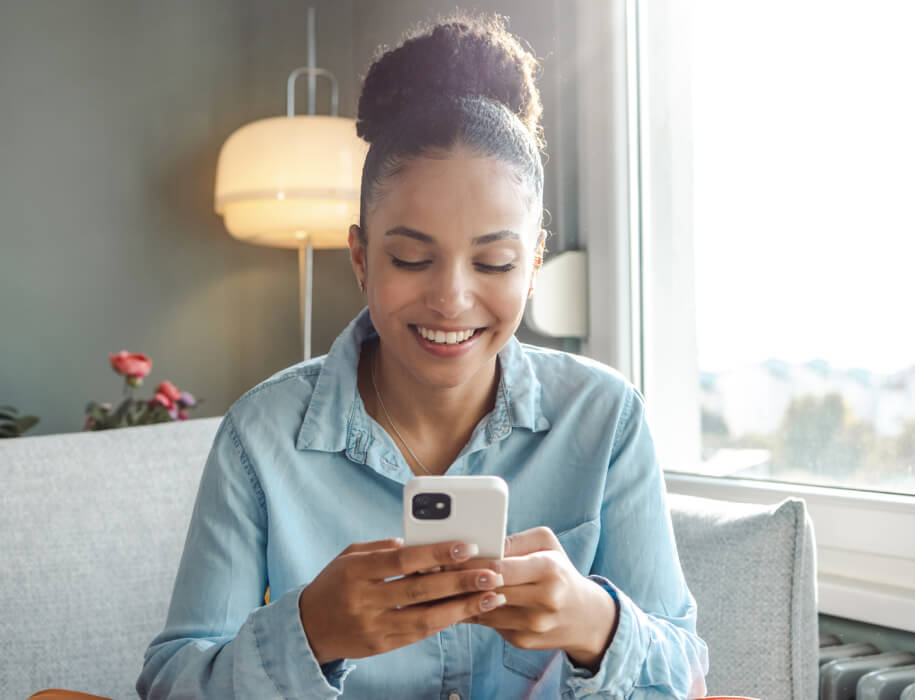 Contact Us
We're just a call or click away - we're here to help!
Have questions? Our team is dedicated to providing you with the best service possible.