We welcome your comments or questions about our website and banking products. Please feel free to use the form on our website or contact us at:
952.892.9700 | Phone
952.892.9701 | Fax
Security Reminder:
This is not a secure form of communication. Personal account information such as account numbers, passwords, or social security numbers should not be included in your correspondence.
Thank you for your submission!
We will be in touch with you soon.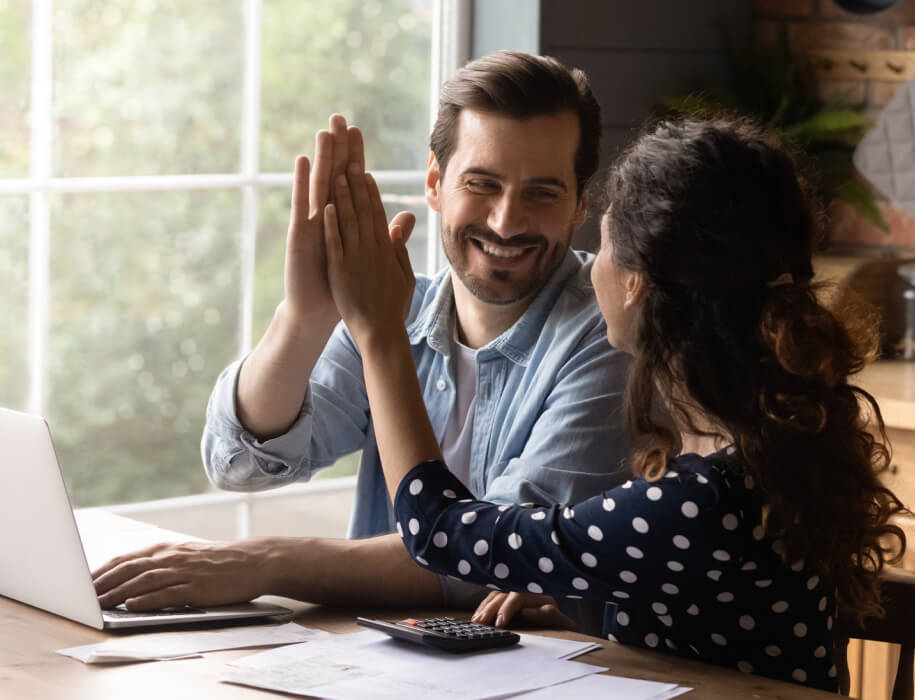 Identity Theft and Fraud
Prevent fraud before it happens.
Protect yourself and your finances with our fraud prevention resources.