Lakeview Bank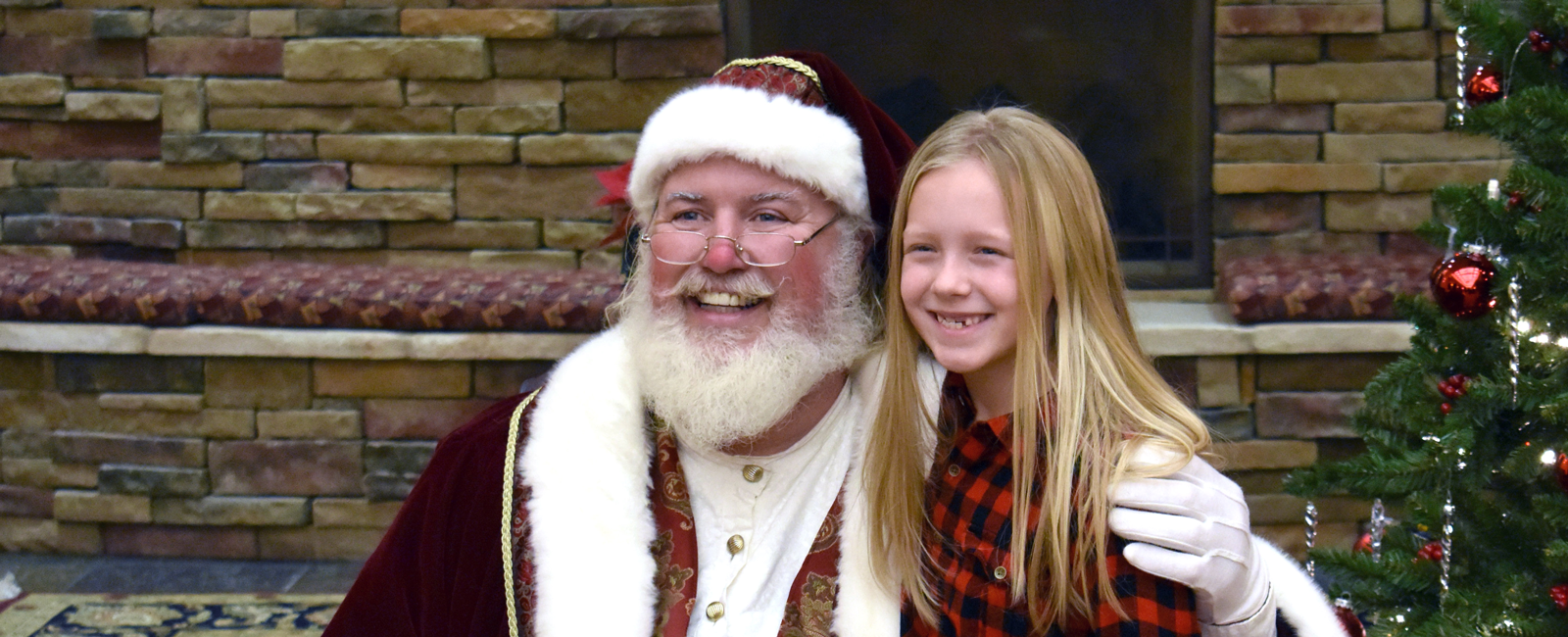 Santa & Socks














Santa & Socks
Thursday Dec 14th
4 pm to 6 pm
Visit Santa and enjoy cookies, coloring & crafts!
We are collecting NEW socks and underwear for THE DRAWER.org
November 27th - December 14th.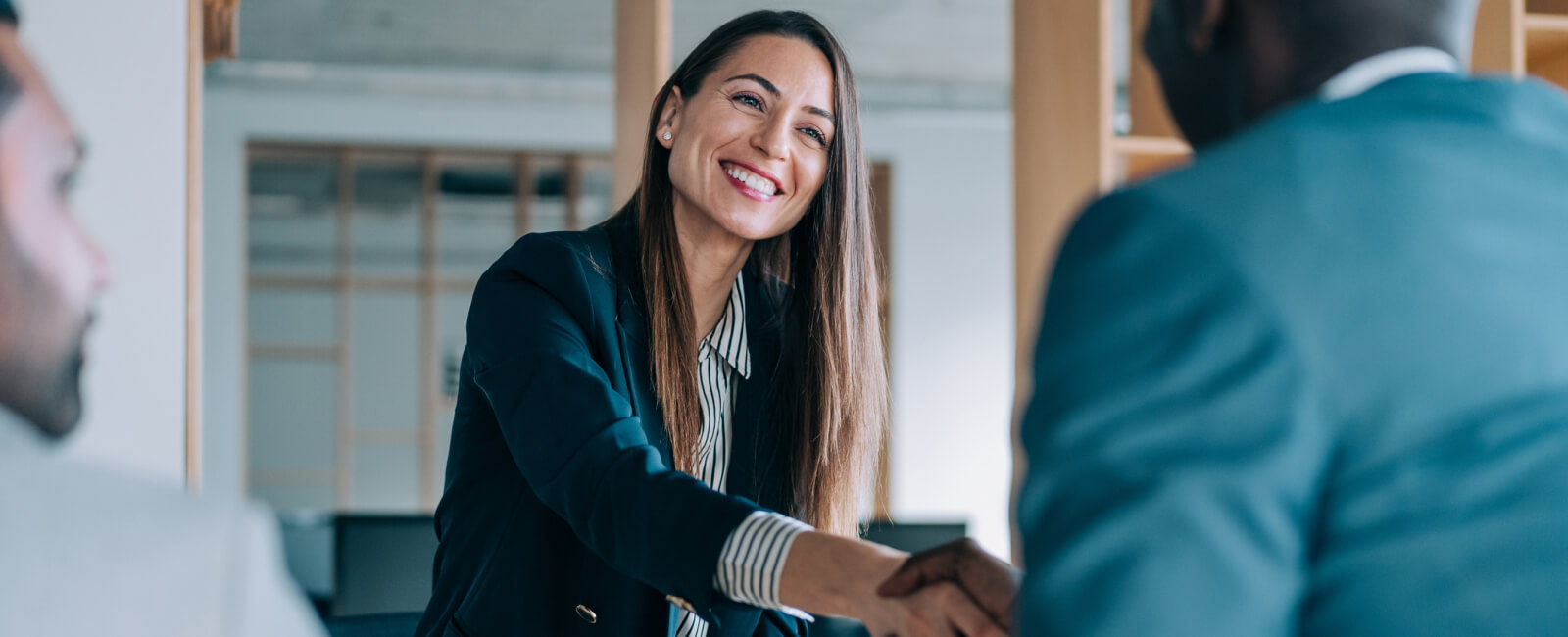 Providing accounts that meet your business needs. 






"Because it's all about community"
"Because it's all about community", is more than just a tagline.  It's our way of life; it communicates a simple philosophy that we have embraced since before we opened our doors in 2004.
Our directors and employees are driven to make a difference in the communities we serve by giving our financial resources, time, and talent.  We willingly take on leadership roles in school organizations, local government, civic groups, and churches.  In doing so we make our communities better places to live and work!

Meet the Team
Get to know the friendly faces behind our exceptional service.

Community
We're dedicated to supporting the growth and success of our local community.
Financial Calculators
Explore our suite of financial calculators and make informed decisions.

Locations & Hours
Discover the convenience of our nearby ATMs and branch.

Careers
At Lakeview Bank, we believe our employees make all the difference.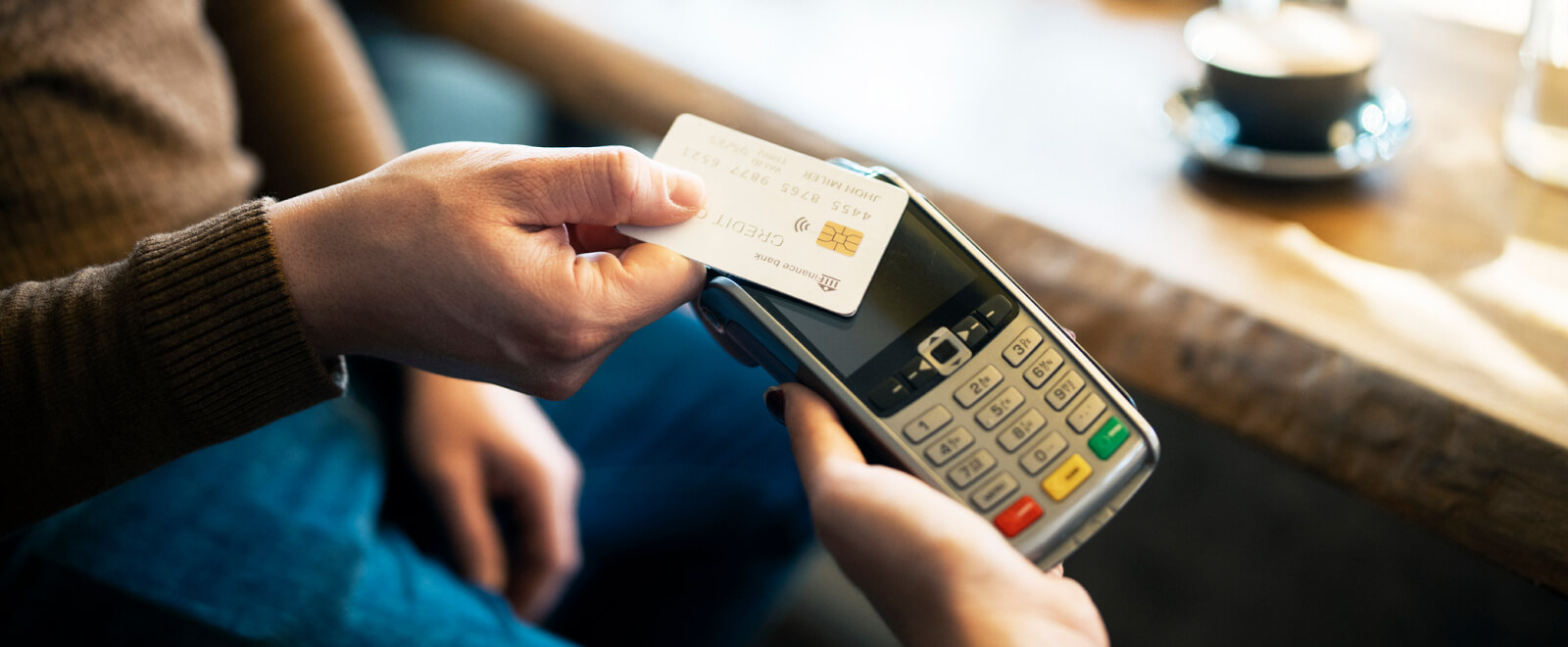 Just Tap to Pay!
Secure, swift, and simple: our contactless payment methods let you tap with confidence.
With just a tap, you can securely pay using your debit card or phone, making transactions faster and safer.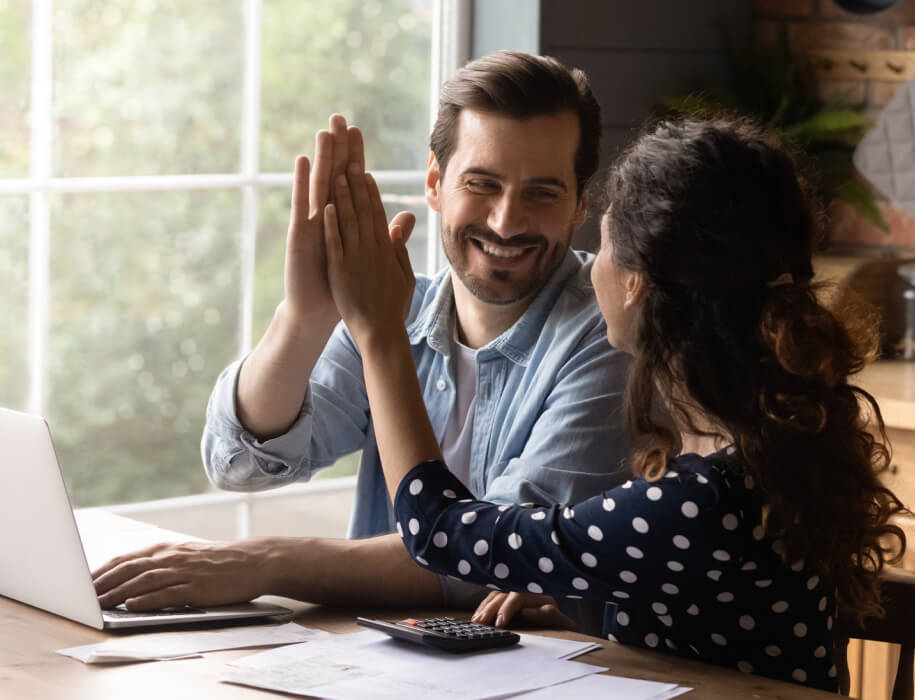 Identity Theft and Fraud
Prevent fraud before it happens.
Protect yourself and your finances with our fraud prevention resources.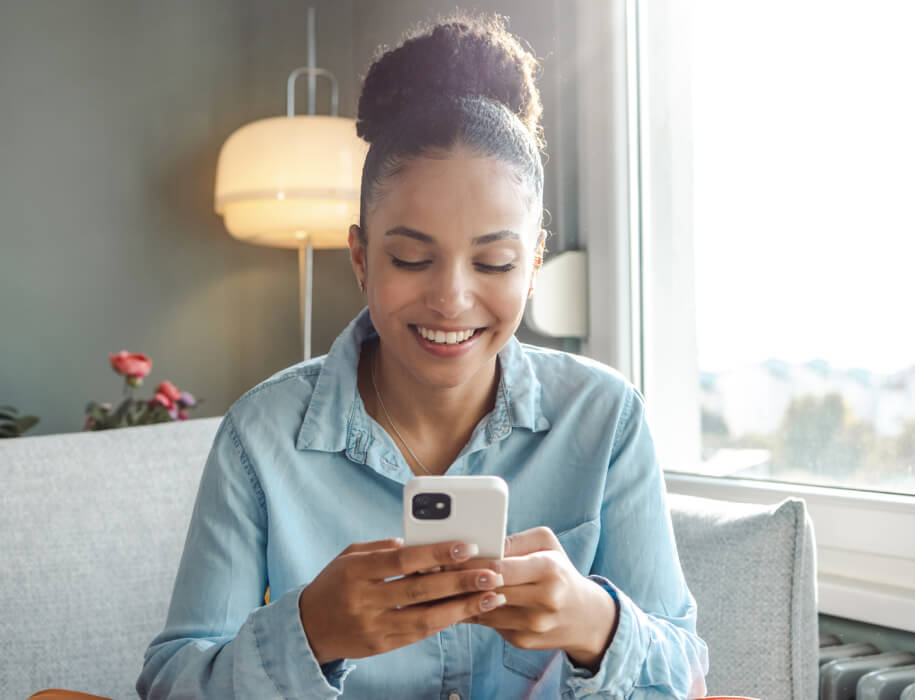 Contact Us
We're just a call or click away - we're here to help!
Have questions? Our team is dedicated to providing you with the best service possible.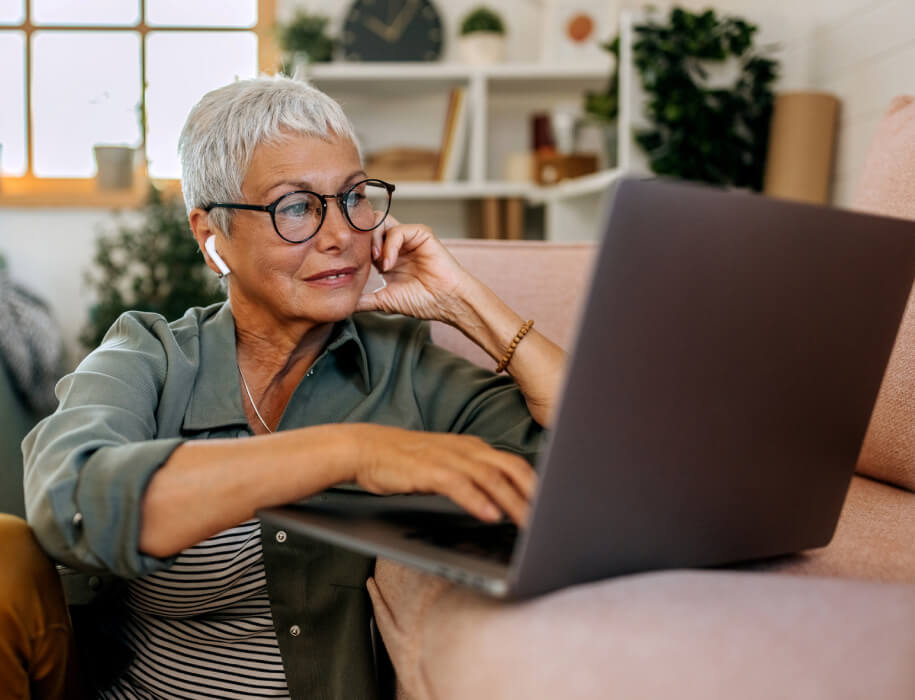 Online Banking
Stay on top of your finances with online banking.
Stay connected to your accounts and get more done: transfer funds, pay bills, and more.