What is the right mortgage for you?
Properties differ and so do the financial needs of our clients. We offer a wide array of loan products to fit your mortgage loan borrowing needs.
Purchase Mortgages:
We offer purchase mortgages for your primary residence, vacation home, and investment properties.
Refinance Mortgages:
We offer the following refinance mortgages: cash-out, debt consolidation, and streamline rate reduction.
Residential Construction Loans:
We offer residential construction loans whether for remodeling, addition projects, or new construction.
Conventional Conforming Fixed Rates

These loans offer the predictability of a fixed payment and should be considered if you are on a tight or fixed budget and don't want to risk a payment increase.
ARM loans usually begin at a lower rate than fixed rate loans which help you qualify for a larger loan, but since the rate is adjusted periodically based on the program you choose, the payments may fall or rise accordingly. Therefore, if you are confident your income will increase to handle possible increases in monthly payments and if you expect to own your home no more than four years, an ARM product may be right for you.
We can provide a wide array of mortgage loan products that may exceed the current conforming loan amounts. Loans that exceed the following amounts would be considered jumbo loans:
1 unit > $726,200

2 units > $929,850

3 units > $1,123,900

4 units > $1,396,800

Construction Loans with a Refinance to a Permanent Loan

Working with Lakeview Bank allows you the convenience of having one lender take care of both your construction financing needs and your permanent financing, while saving money on your closing costs and time.
Need more information?
Contact
Julie May
, Senior Vice President and Mortgage Department Manager, at 952.892.9717
Contact 
Krysia Moe
,  Vice President, Mortgage Loan Officer, at 952.592.9709
Or fill out our
Contact Us
form for additional information.
In accordance with the Secure and Fair Enforcement of the Mortgage Licensing Act of 2008, the names and corresponding unique identifying numbers of the bank's mortgage loan officers are available upon request. Please contact Mike Puppe, CEO of Lakeview Bank, 9725 163rd Street West, Lakeville, MN 55044 at 952.892.9711.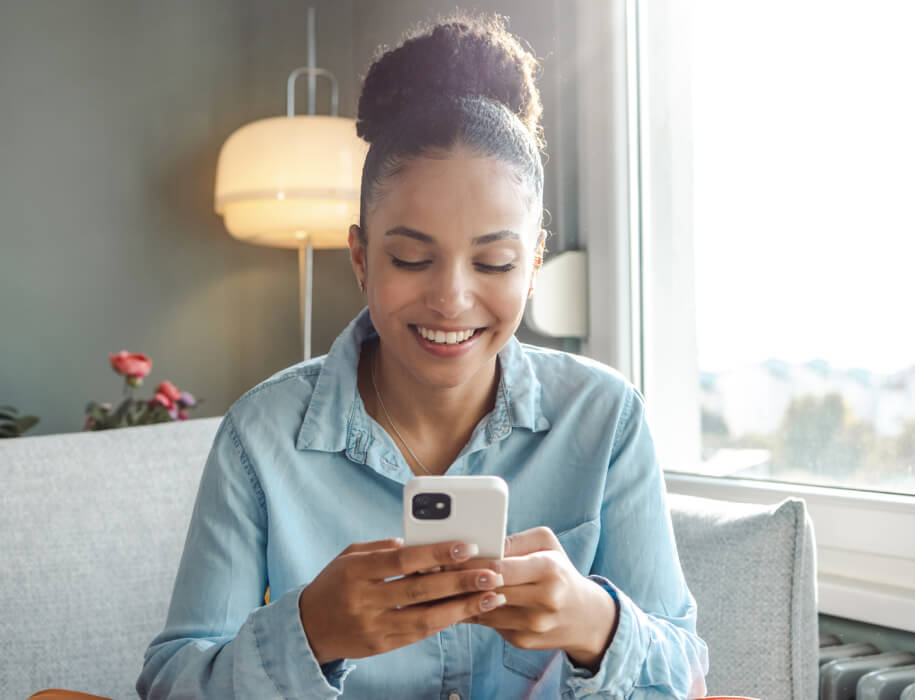 Contact Us
We're just a call or click away - we're here to help!
Have questions? Our team is dedicated to providing you with the best service possible.