Lakeview Bank offers a variety of electronic banking services – eServices – 24 hours a day, 7 days a week, all from the convenience of your home, office, or anywhere Internet access is available.
Simple and convenient access to your accounts 24x7 at no cost to you! The service allows you to:


view account balances

view transaction history

view and print images of checks

transfer funds between deposit and loan accounts at Lakeview Bank

view and print statements for up to 18 months

download transactional information into personal finance software

set up alerts to notify you of events, or if an account balance falls below a certain dollar limit
Cash Management Services
Designed for business customers, eBusiness offers all of the features of eBanking as well as the following benefits:
ACH origination (e.g. direct deposit of payroll, direct payment)

wire transfer origination

employee access and security – you control who can access the service and what functions they can perform
ACH debit filter or debit block - you control which companies are allowed to ACH debit your account or block ACH debits altogether
check positive pay - approve which checks are paid on your account by entering the check number, amount and payee into the positive pay portal

Remote Deposit
eDeposit eliminates the need to rush to the bank to get your deposit in on time. Make your deposit any time of the day or night!
multiple scanners can be installed at multiple locations

track each deposit at each location through our secure online system

all that is required is a high speed internet connection and bank supplied scanner

Electronic Statement
eStatements is a fast and secure method of delivering monthly statements. When your statement is ready you will receive an email notification Enroll today through Online Banking!
Bill Payment
ePay is a convenient way to pay your bills online. Make payments anytime, anywhere, to anyone from one secure website.
Access your account using any web enabled mobile device. It is internet without the cables!
view account balances

view transaction history

transfer funds

bill pay

deposit your checks using Mobile Deposit, free of charge*

view check images and deposit sets

view bank statements

touch ID login

download the free app from Apple or Android stores by doing a search for "Lakeview Bank"

Enjoy the ease of depositing checks anywhere, anytime from your camera enabled mobile device. We offer this convenient service free of charge.* Contact one of our personal bankers to learn how to enroll in Mobile Deposit!
* Mobile carrier's data charges may apply.
Have Questions?
Please feel free to contact us at 952.892.9700 or fill out our
Contact Us
form for further information and learn how to begin using these convenient services!
Are you a personal account customer? Learn more about our Personal eServices below: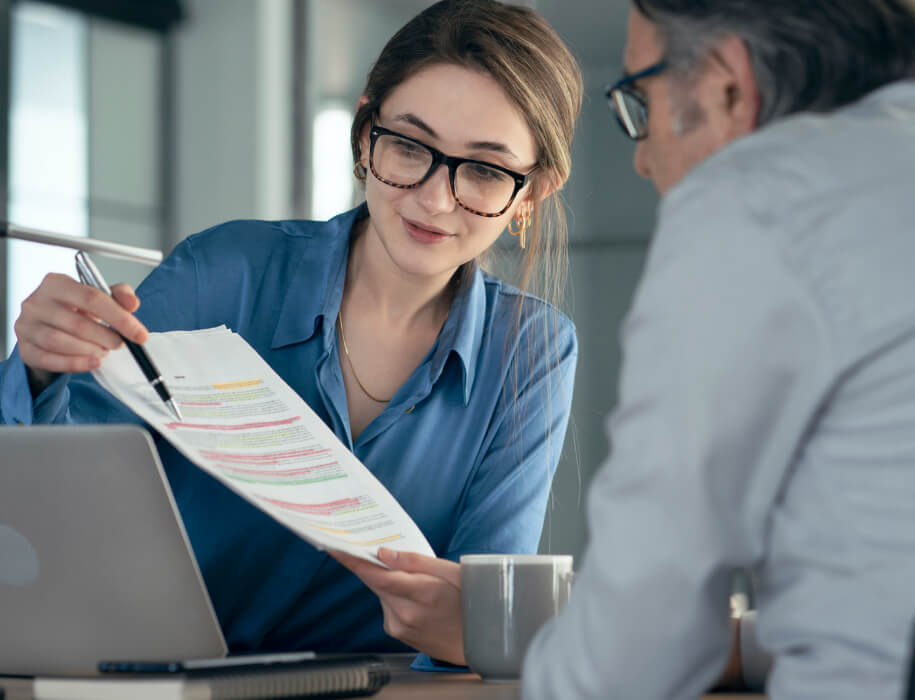 Business Accounts
We understand the unique financial needs of businesses.
Running a business is hard work, but managing your finances doesn't have to be.