Lost or Stolen Debit Card
Report a Lost or Stolen Debit Card
Call Lakeview Bank during regular business hours at 952.892.9700.
For after hours support, please call 1.800.237.8990.
Information Security Awareness Tips:
Fraud is on the rise, but there are things you can do to help protect yourself.
Collect your mail daily. In addition, put your mail on hold while you are away.
Shred documents containing personal information before disposing of them. Make sure to keep documents with personal information in a secure location before shredding.
Monitor your accounts online frequently. Review your bank account statements regularly and contact Lakeview Bank if you see any abnormalities.
If someone calls asking for information or wants you to act fast, hang-up and call the trusted number on your statement or bill.
If you receive a suspicious email, do not click on it. Go to the company's website and check for alerts on your account. 
Report phishing attempts to the FTC at ftc.gov/complaint.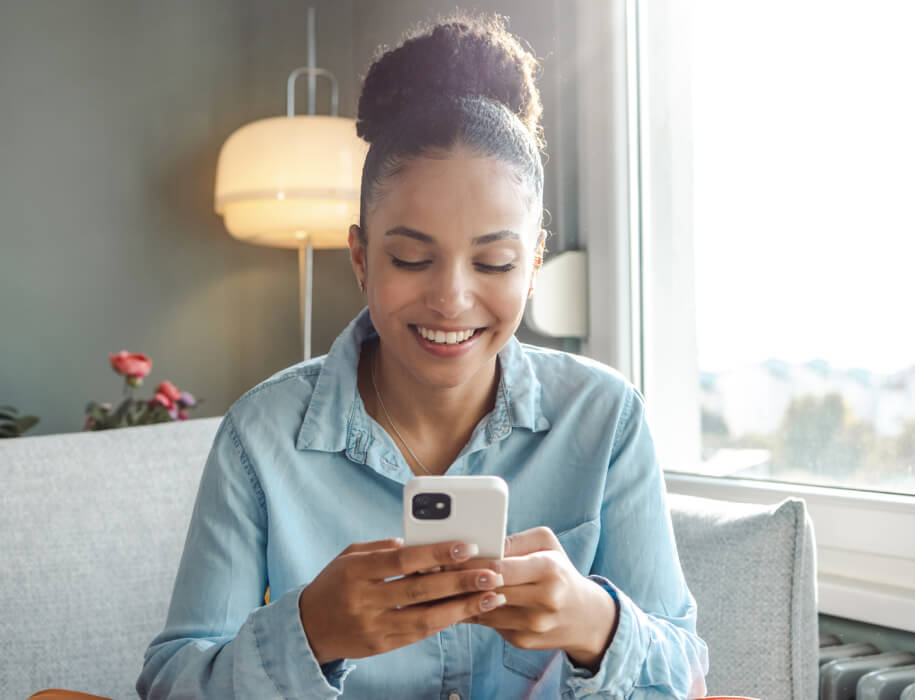 Contact Us
We're just a call or click away - we're here to help!
Have questions? Our team is dedicated to providing you with the best service possible.