Big Bank Resources, Small Bank Attention
At Lakeview Bank, "community" is not just where we are – it's WHO we are. Everything we do is for the benefit of our customers, because we understand that when you prosper, our entire community prospers.
Here, you're not just an account number. You're a face we recognize when you walk through the door, a relationship we work hard to cultivate. Sure, the bigger banks may have more branches, but with our friendly and professional customer service, you'll see why our quality beats their quantity any day of the week.
When you bank with us, you'll never be sold products you don't need or shuffled around to bankers you've never met. Many of our experienced staff have been around as long as we have, and we are all dedicated to providing a warm, comfortable experience in our bank and on the phone.
Core Values: We'll tell you the truth – complete honesty is just one of the six core values we founded our business upon and continue to uphold in every interaction with every single customer. We're proud to honor citizens in our community who exhibit these same values through our annual Legacy Award. Can your bank say that?
Whether you're looking for a personal checking account, a home mortgage or any of our array of personal banking services, we will be there for you every step of the way. Stop by or call us at 952.892.9700 today and experience the "community" difference at Lakeview Bank.
We offer the following personal banking products & services:

Have Questions?
Please feel free to contact us at 952.892.9700 or fill out our
Contact Us
form for further information.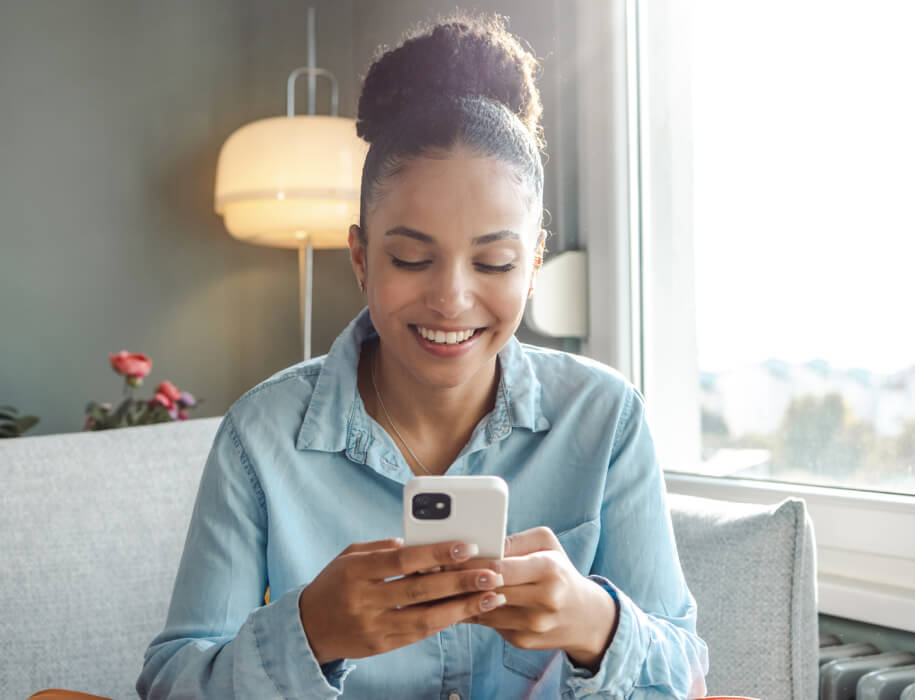 Identity Theft and Fraud
Prevent fraud before it happens.
Protect yourself and your finances with our fraud prevention resources.