Business Customer testimonials
The resources you expect from a big bank. The personalized attention you don't.
Your business is important to you. It's important to us too. Here, you're not just an account number. You're a face we recognize when you walk through the door, a relationship we work hard to cultivate. We take the time to understand your business goals and aspirations, and offer banking solutions to help you achieve them. Sure, the bigger banks may have more branches, but with our friendly and professional customer service, you'll see why our quality beats their quantity any day of the week.
When you enter a relationship with us, you'll be working with one of our dedicated, experienced staff. Your goals become our goals.
Whether you're looking for an SBA loan, to expand your existing business or the use of commercial banking services, we will be there for you every step of the way. Stop by or call us at 952.892.9700 today and experience the "business" difference at Lakeview Bank.
We offer the following commercial banking products & services:
Have Questions?
Please feel free to contact us at 952.892.9700 or fill out our
Contact Us
form for further information.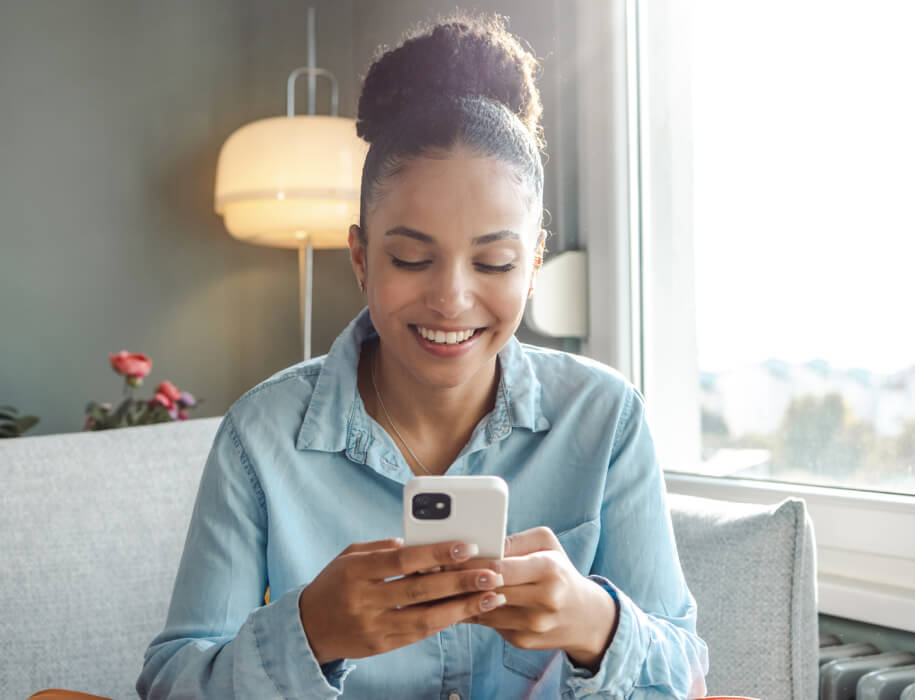 Contact Us
We're just a call or click away - we're here to help!
Have questions? Our team is dedicated to providing you with the best service possible.