Lakeview Bank created its Legacy Award to recognize and honor members of our community who exhibit the core values embraced by Lakeview Bank. Through their personal and professional lives, these people demonstrate integrity, honesty, respect, service, attitude, and professionalism.
Join us! For our 2023 Annual Legacy Awards Ceremony:
Thursday, April 20th, 2023 | 4:30pm - 6:30pm at Lakeview Bank
The Award is granted in three categories:
High School Senior

Business Owner or Manager

Citizen/Volunteer

Each recipient will be awarded $1,500 that they can use to further their education or contribute to a charitable organization of their choice. The Award recipients are recognized at a special reception in their honor at Lakeview Bank in April.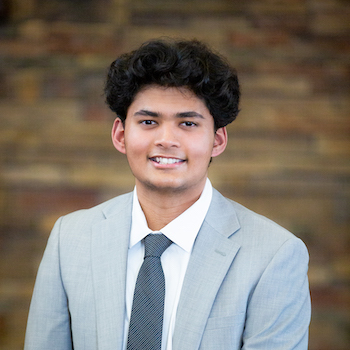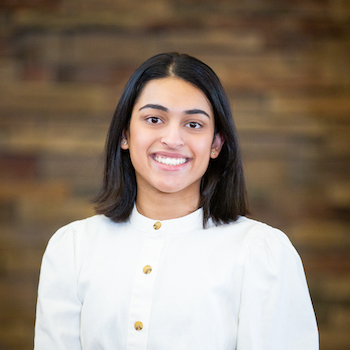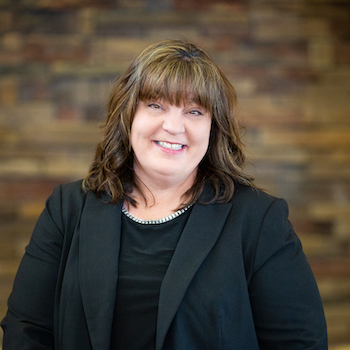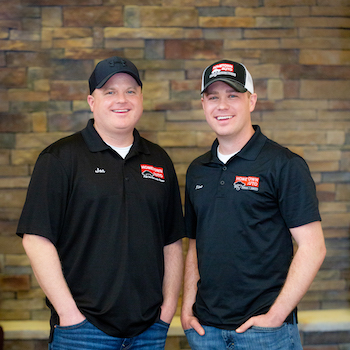 Congratulations to our 2023 Legacy Award recipients!
Alyssa Ettl Legacy Award Scholarship Recipient: Tejas Komaragiri
High School Legacy Award Scholarship Recipient: Anna Sachdeva
Citizen/Volunteer Legacy Award Recipient: Shanen Corlett
Business Owner Legacy Award Recipient: Jon Spohn and Clint Spohn (HomeTown Auto)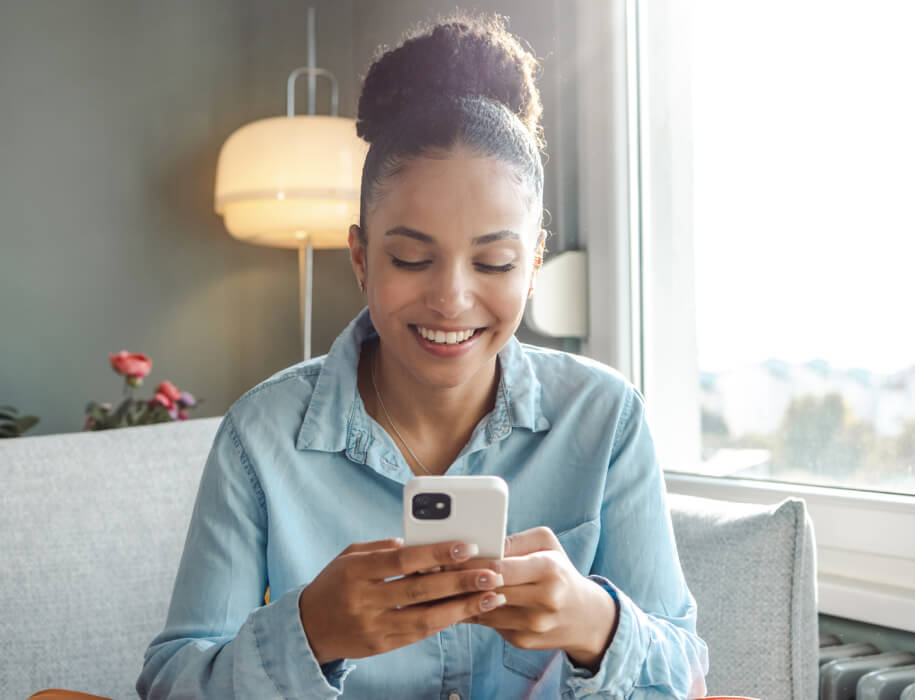 Contact Us
We're just a call or click away - we're here to help!
Have questions? Our team is dedicated to providing you with the best service possible.